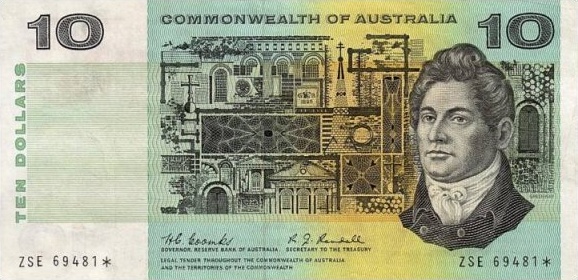 There are plenty of AWS billing tools, both free and paid, out there. I've not (yet) tried them all but this post details ones that I am aware of with some commentary on those I have used.
This post was last updated February 2017.
Tagging tools
For enforcement of volume and snapshot tagging I have used Graffiti Monkey. This looks at instances and propagates the instance tags to all associated EBS volumes. It also propagates EBS volume tags to snapshots.
I have heard good things about the tagging tool auto-tag from GorillaStack - this uses Lambda and Cloudtrail to automatically tag resources with the creator's IAM account name.
Capital One have open sourced their Cloud Custodian tool which monitors your AWS environment for compliance and can also remediate failures. One of their examples is stopping and terminating EC2 instances which are not correctly tagged.
Resource cycling tools
Fairfax have open-sourced two tools in this area, Cloudcycler and Flywheel. I've previously written a post on how to use these tools.
Other resource cycling tools that I am aware of but have not used:
There are also plenty of EC2 cycling projects on Github but IMO Cloudcycler is the best one. You can also use native autoscaling scheduled actions.
Cost analysis tools
Free tools
​
Paid SaaS tools
Most paid SaaS tools offer a free trial of around 14 days then you can expect to pay 1% - 3% of your monthly AWS bill.
Other cost-related tools